WHAT'S NEW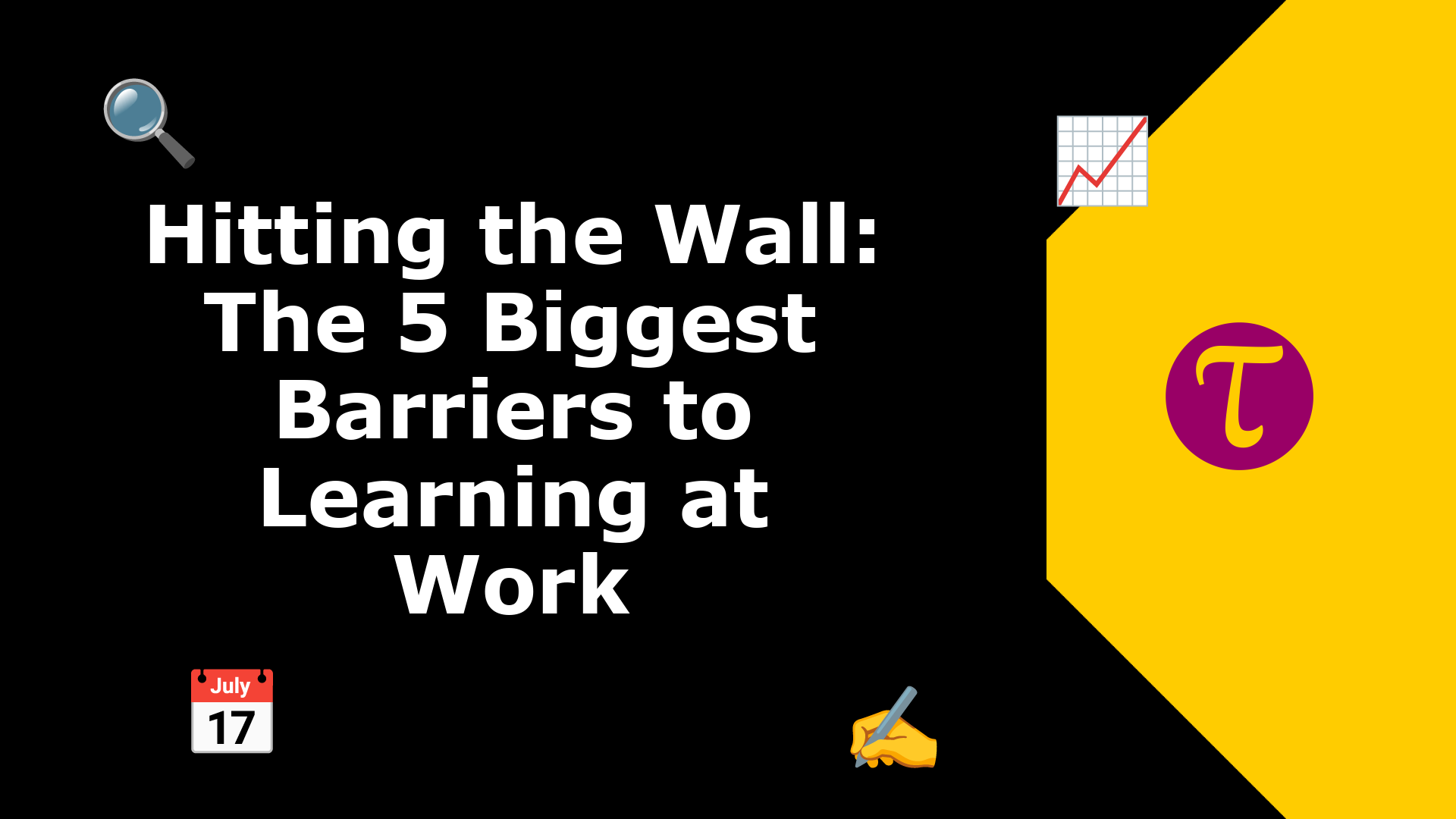 As we stand at the crossroads of innovation and tradition in our workplaces, the importance of continuous learning has never been more pronounced. But just as a ship may face obstacles in its journey ...
EDITOR'S PICK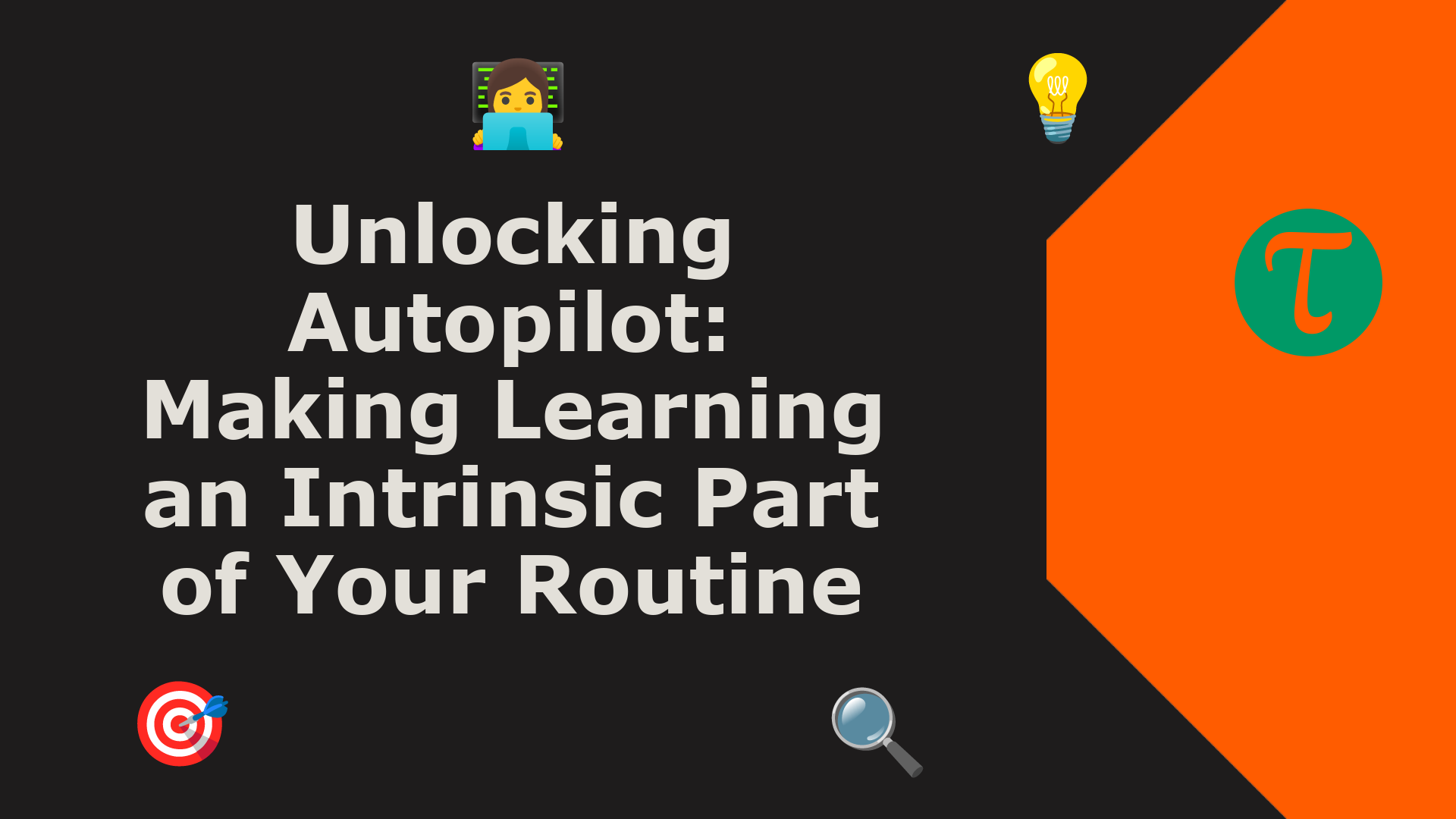 Life in the modern era moves at an unprecedented speed. New information, technologies, and skills emerge every day, making the ability to learn and adapt a crucial trait. While it's essential to s...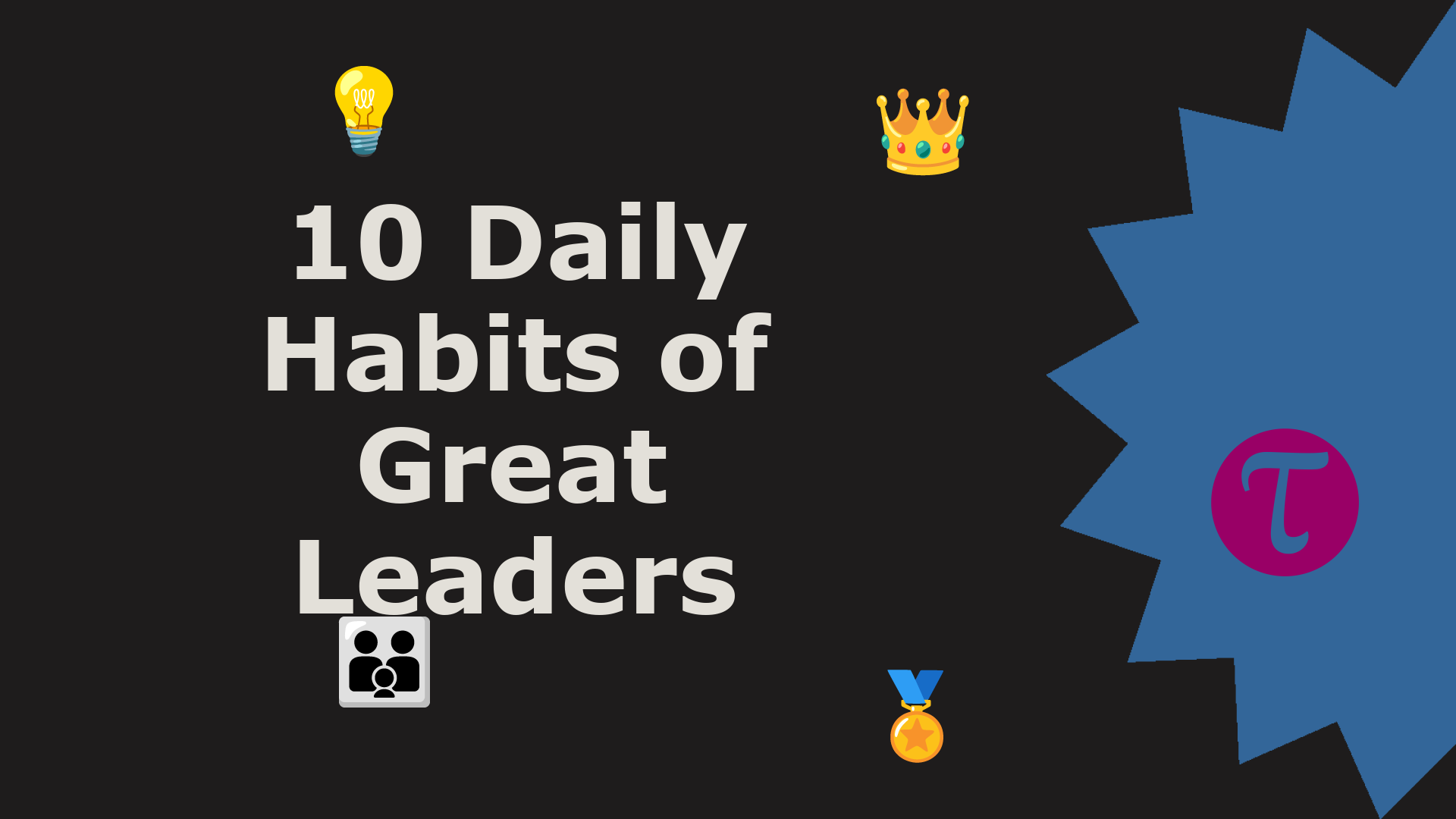 Leadership is more than just a title—it's a blend of mindset, behavior, and action. The most effective leaders often cultivate daily habits that drive their success and influence. Here are...
RANDOM READS
LATEST ARTICLES
Loading ...
#JusASK, The Career Coach
RELATED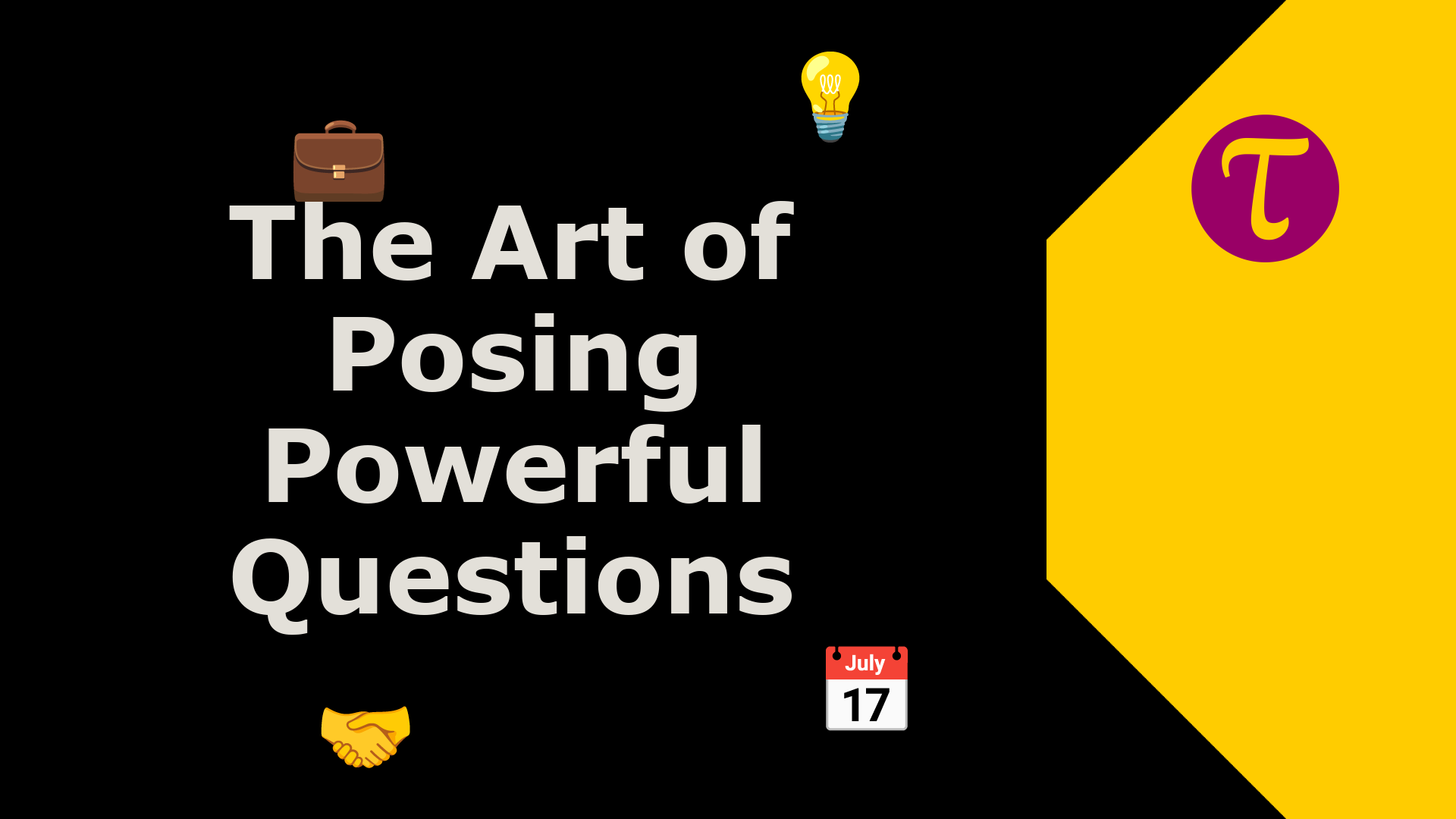 Questions are the gateways to knowledge, sparking curiosity, leading to discoveries, and fostering deeper connections. The way we frame our inquiries can drastically influence the depth, clarity, and ...
Obvious Baba [#funlessons]
RELATED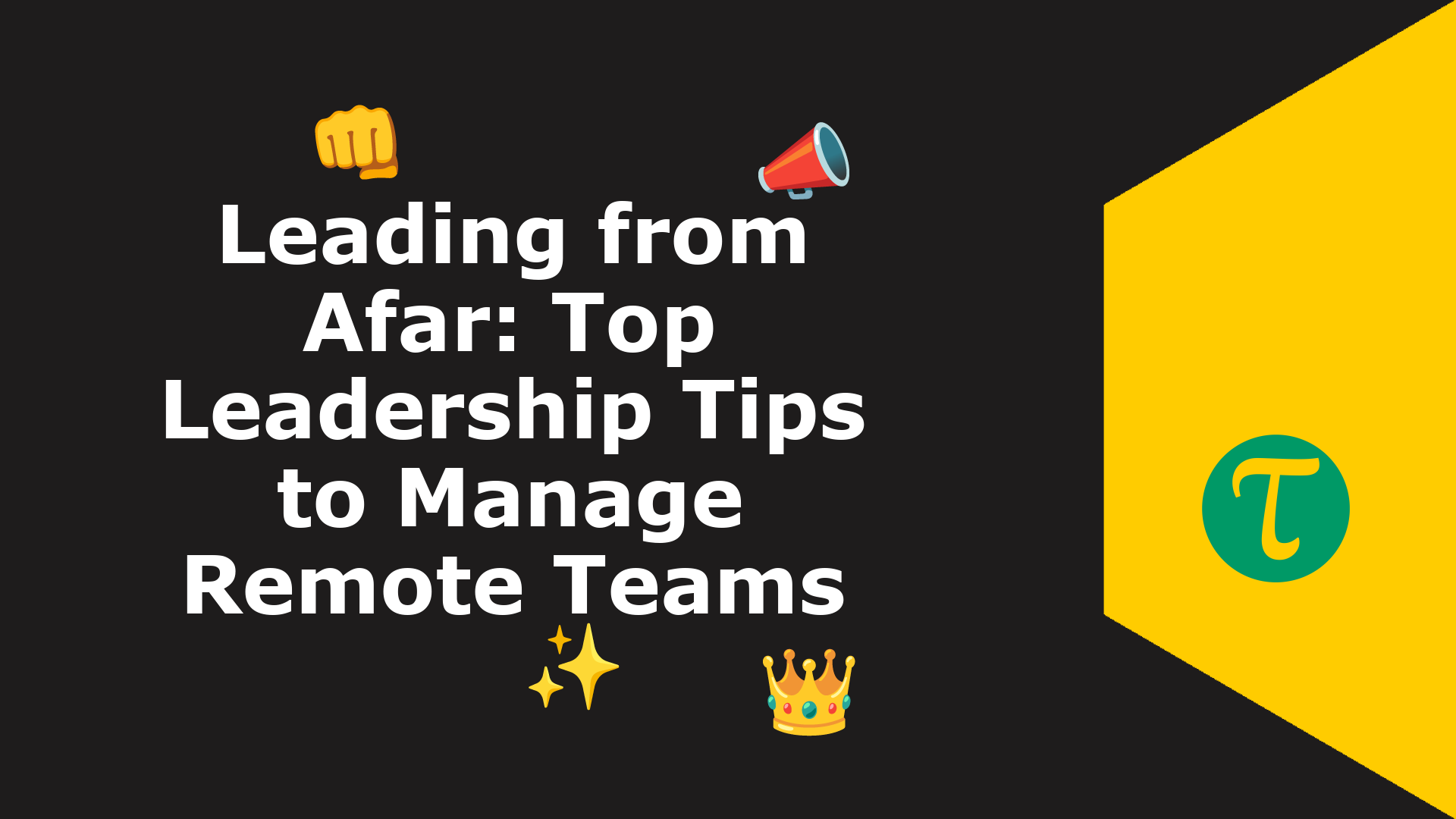 The rise of remote work has revolutionized the modern workplace. While it offers numerous benefits like flexibility and access to a global talent pool, it also presents unique challenges for leaders. ...