WHAT'S NEW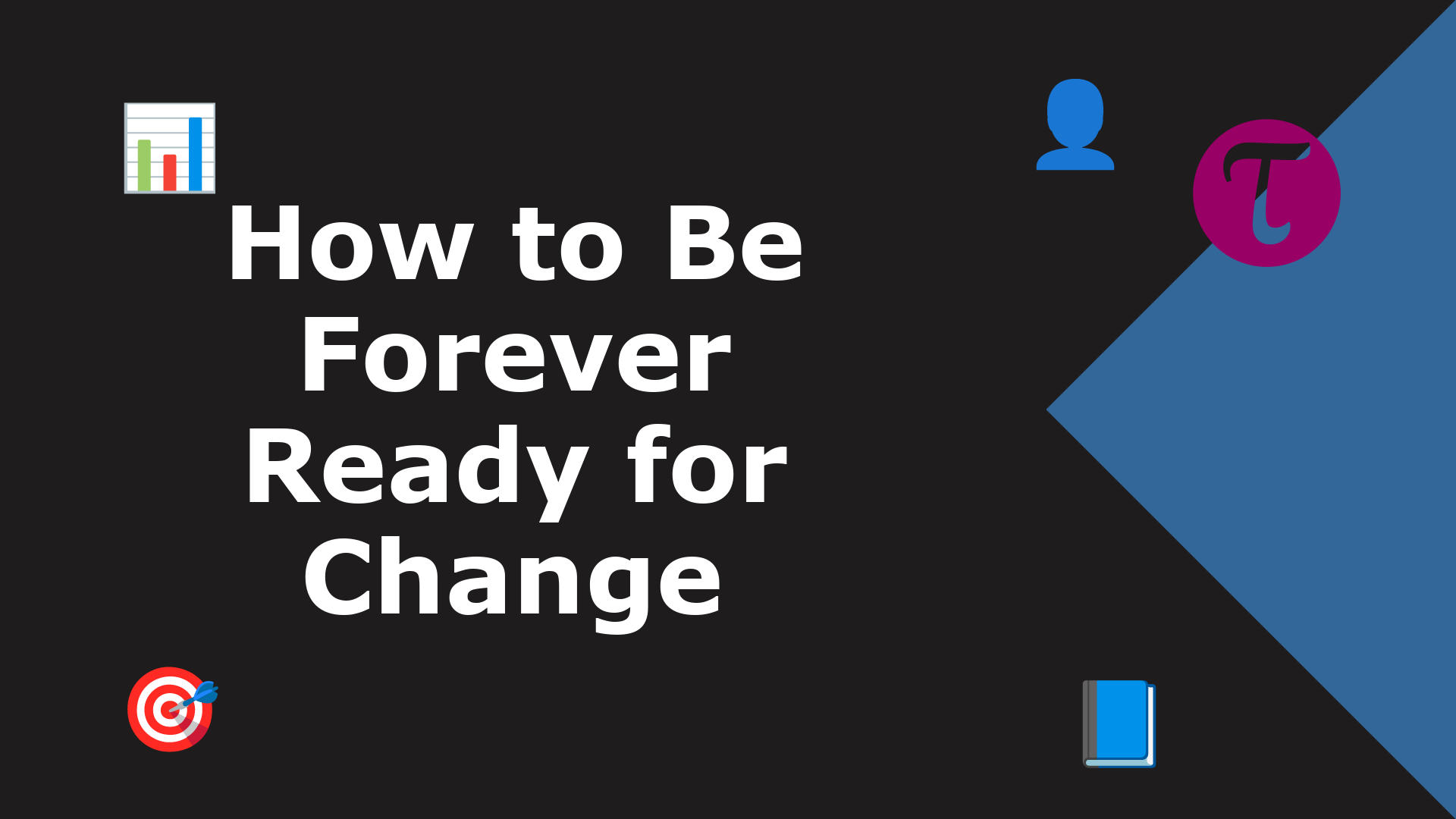 In today's fast-paced, ever-evolving work environment, change is not just inevitable; it's a constant. While most acknowledge the importance of resilience in navigating these changes, there...
EDITOR'S PICK
Introduction: Setting goals is intrinsic to the journey of professional development and personal growth. It's the compass that directs our energy, focus, and resources towards achieving desir...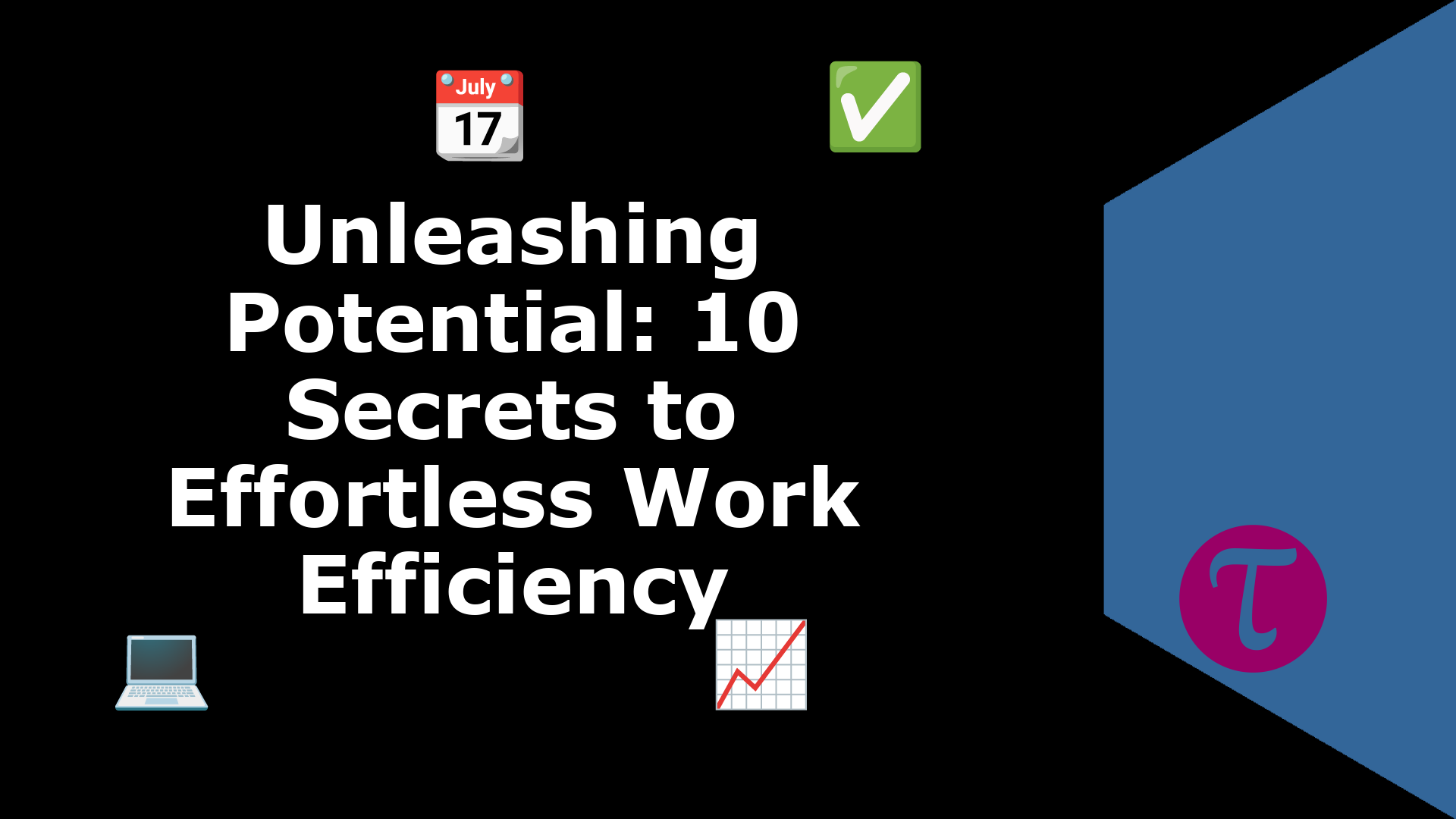 Introduction: In the dynamic rhythm of the modern workplace, efficiency is the melody that harmonizes the diverse notes of tasks, goals, and aspirations. While the pursuit of efficiency often seems...
RANDOM READS
LATEST ARTICLES
Loading ...
#JusASK, The Career Coach
RELATED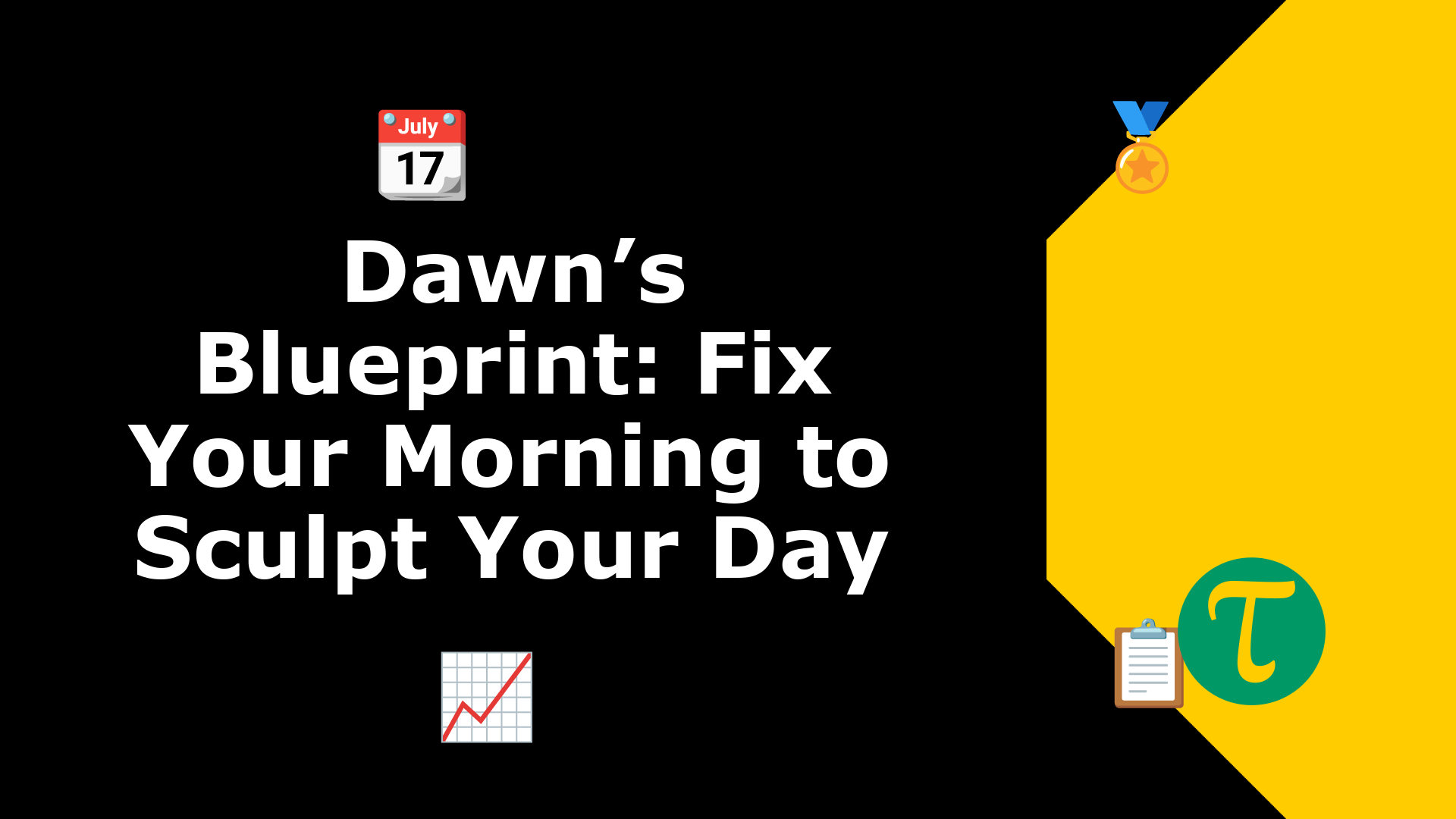 Introduction: The first rays of the sun not only illuminate the world but also have the potential to set the tone for the entire day. In the realm of productivity, the morning acts as a foundationa...
Obvious Baba [#funlessons]
RELATED
Introduction: In the bustling environment of the modern workplace, staying organized and productive is paramount. One of the quintessential tools that have proven to be a game-changer for many prof...