WHAT'S NEW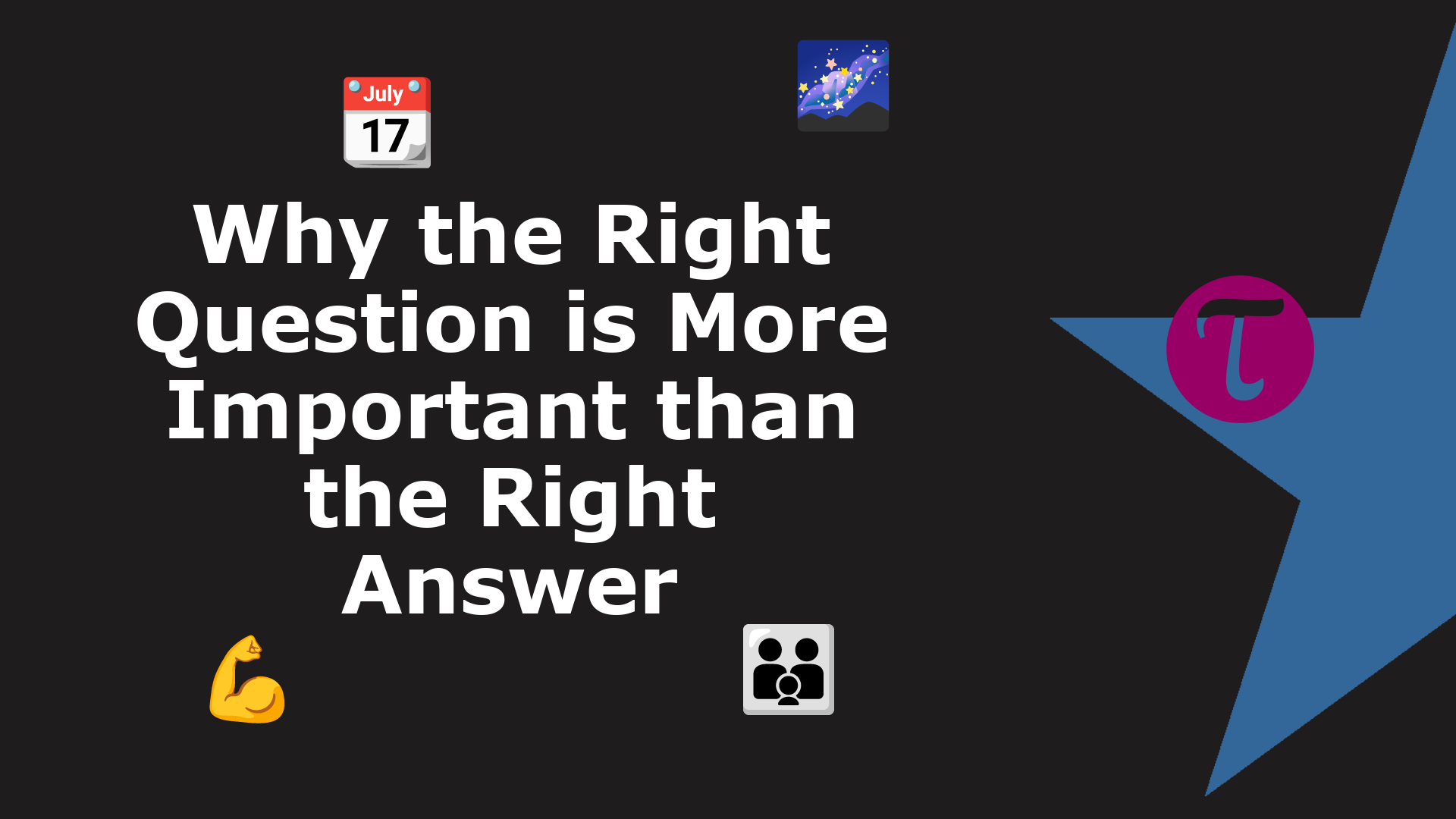 In our quest for knowledge and problem-solving, we often place emphasis on finding the 'right answer.' But what if the real magic lies not in the answers we obtain, but in the questions we ask...
EDITOR'S PICK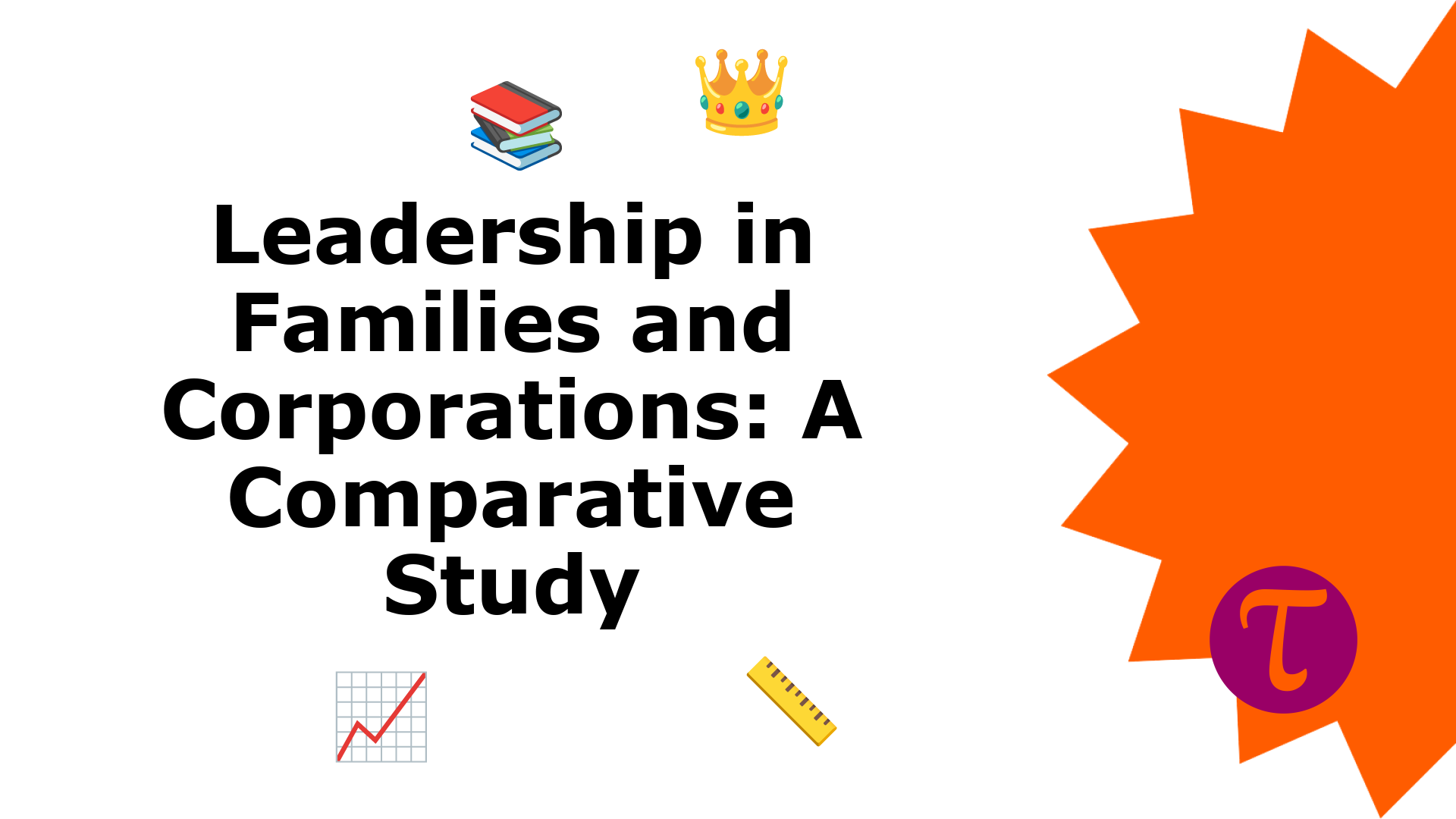 The vast landscape of 'Asks' isn't just about quick queries and rapid replies. While there's a place for swift answers, the platform's true charm lies in its ability to dissect com...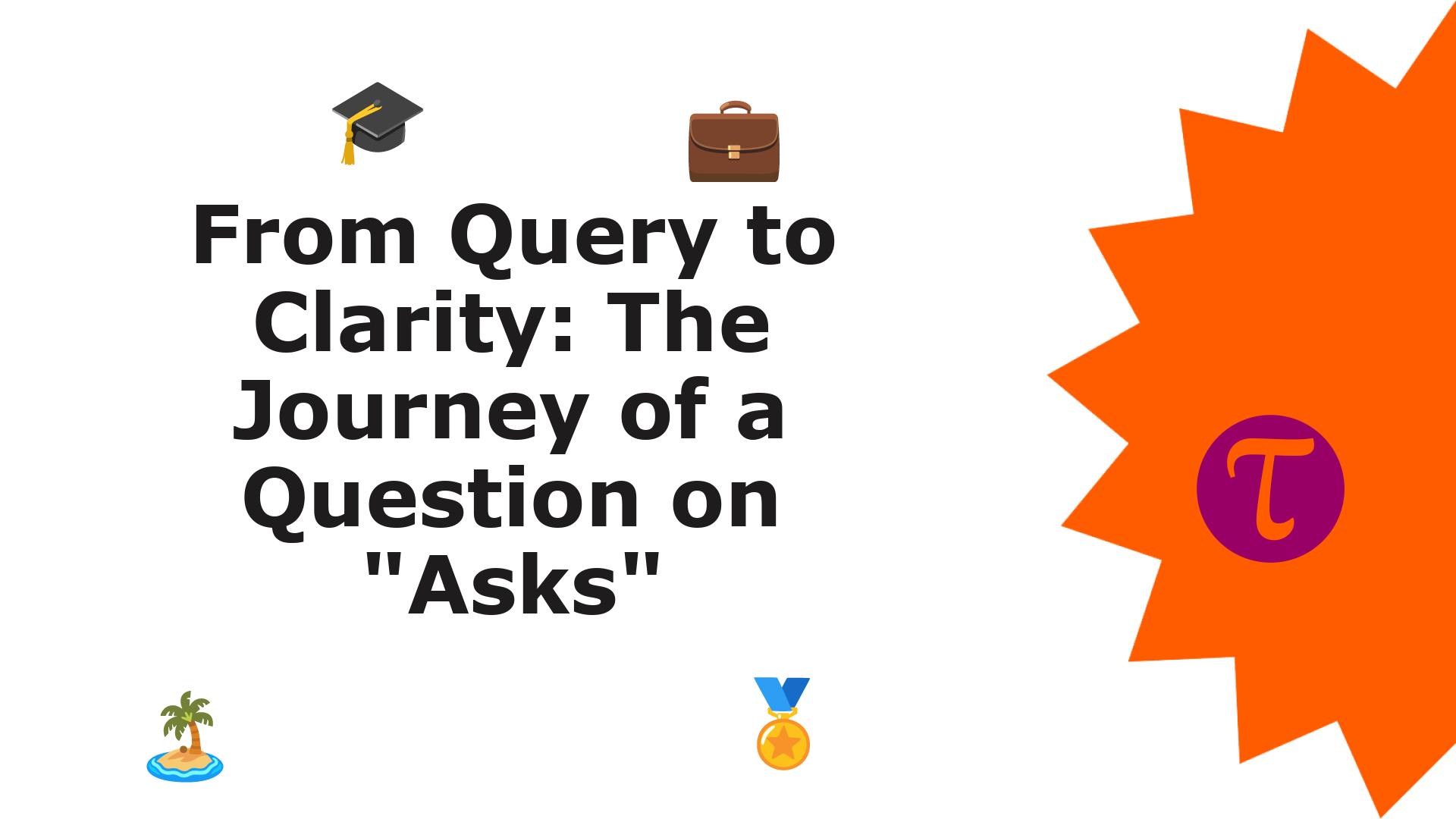 In the vast digital realm, there exists a space where inquisitiveness finds its haven – "Asks". It's not just a platform but a community-driven odyssey, taking every query on a tra...
RANDOM READS
LATEST ARTICLES
Loading ...
#JusASK, The Career Coach
RELATED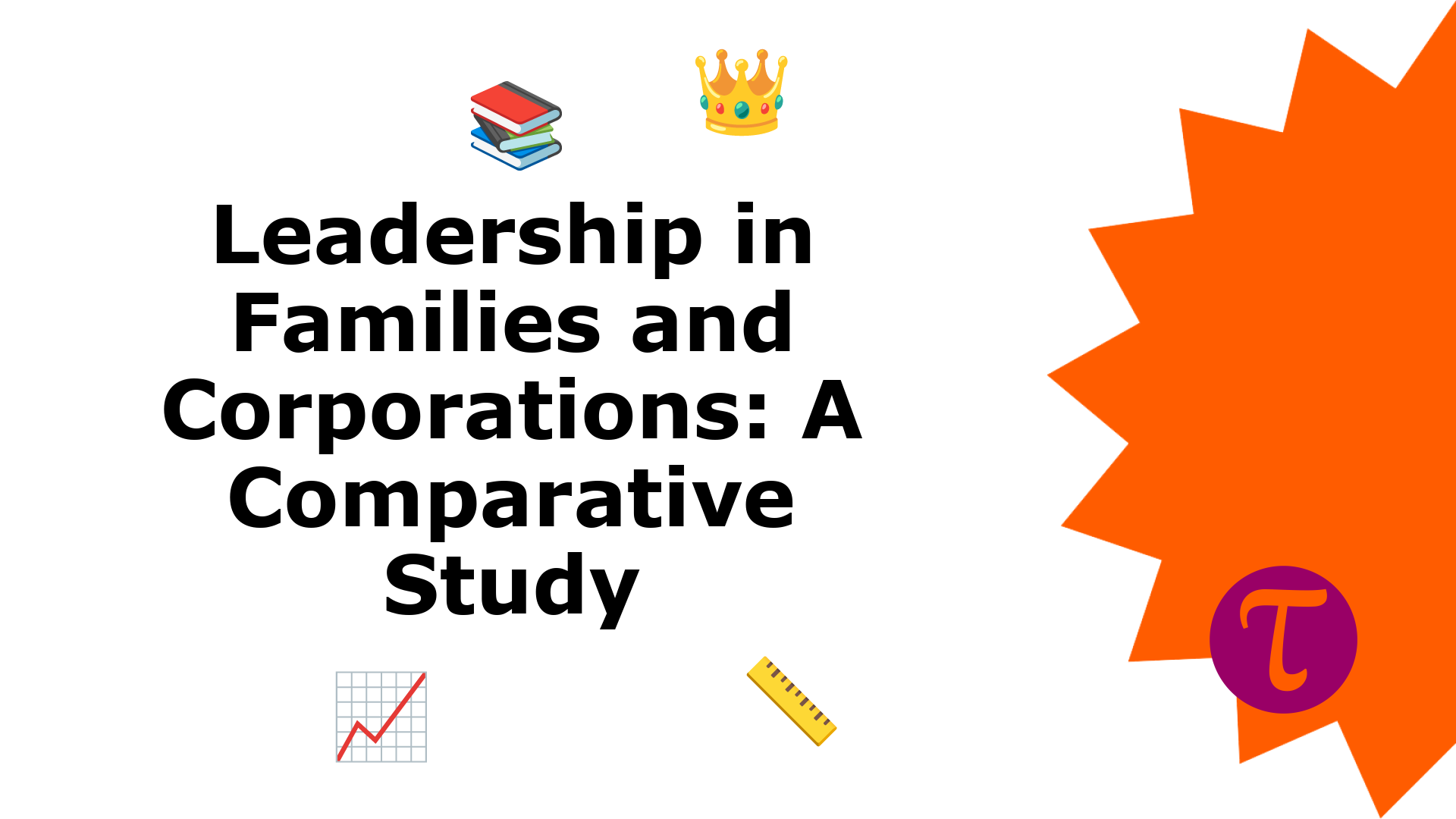 In today's competitive and ever-changing corporate landscape, advancing to a leadership position requires more than just tenure or expertise in a particular domain. Employees who aspire to leaders...
Obvious Baba [#funlessons]
RELATED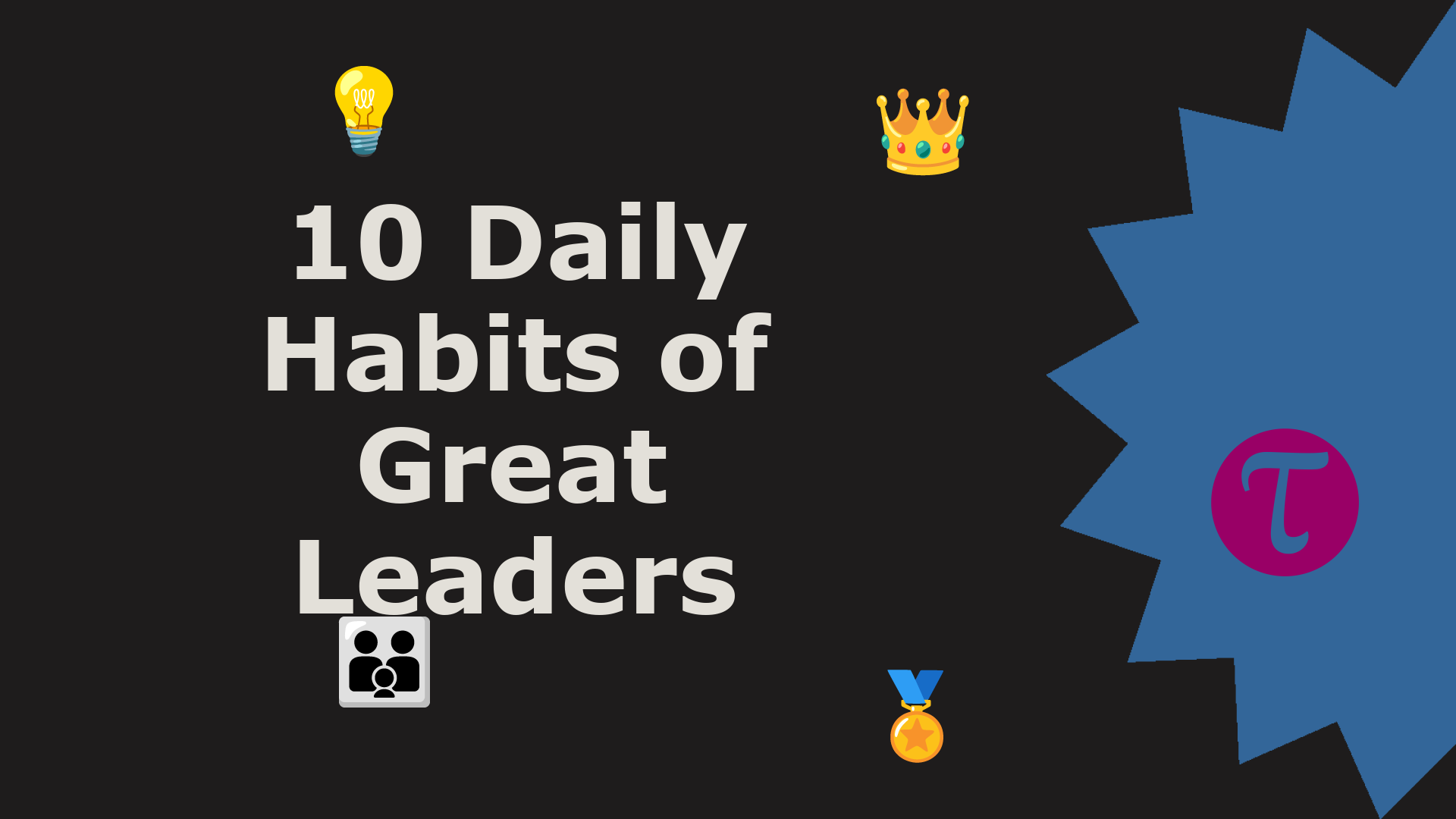 Leadership is more than just a title—it's a blend of mindset, behavior, and action. The most effective leaders often cultivate daily habits that drive their success and influence. Here are...