WHAT'S NEW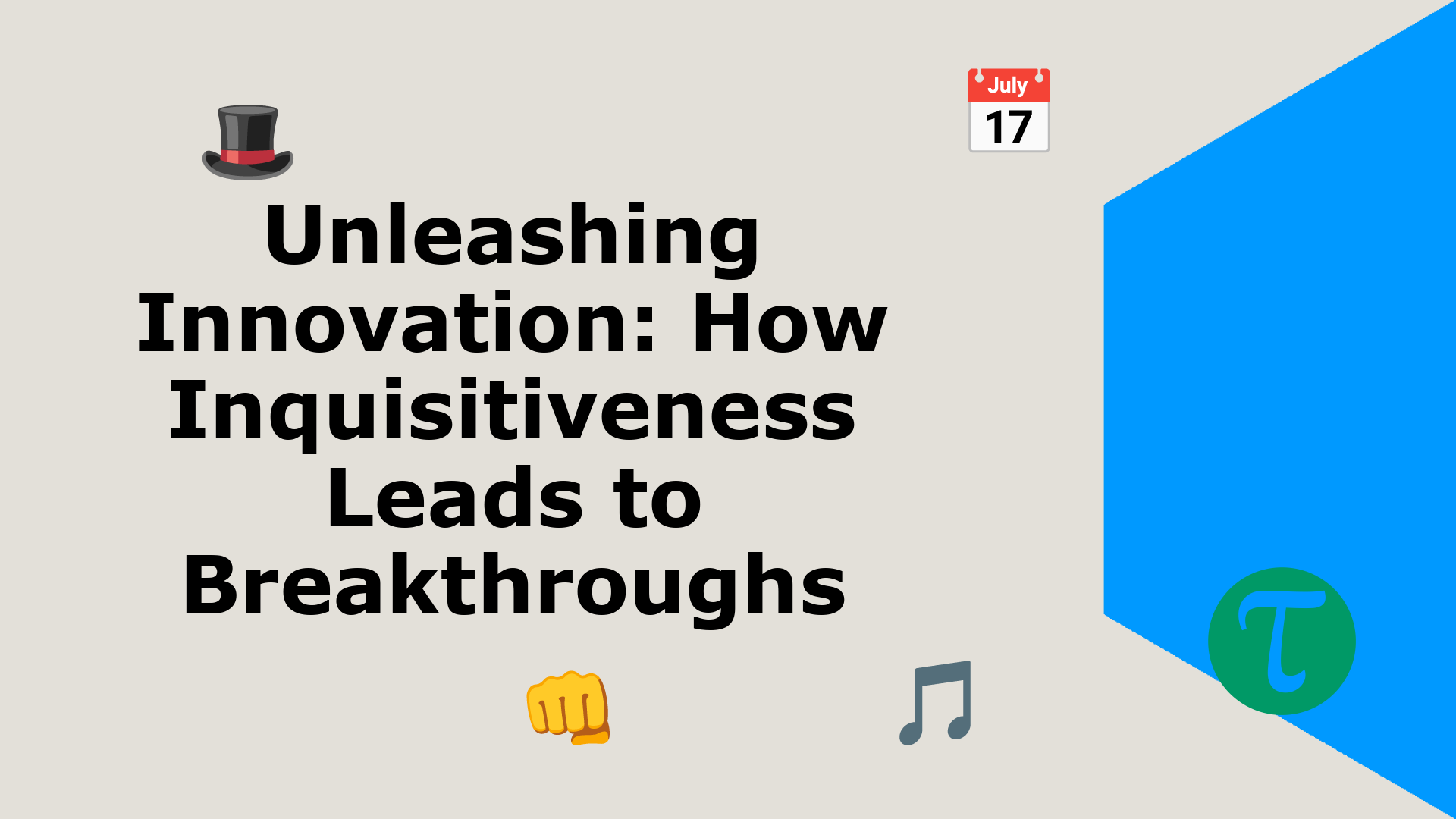 Innovation isn't just about a flash of inspiration. Often, it's a result of persistent curiosity—a desire to understand, explore, and challenge the status quo. Let's delve into how i...
EDITOR'S PICK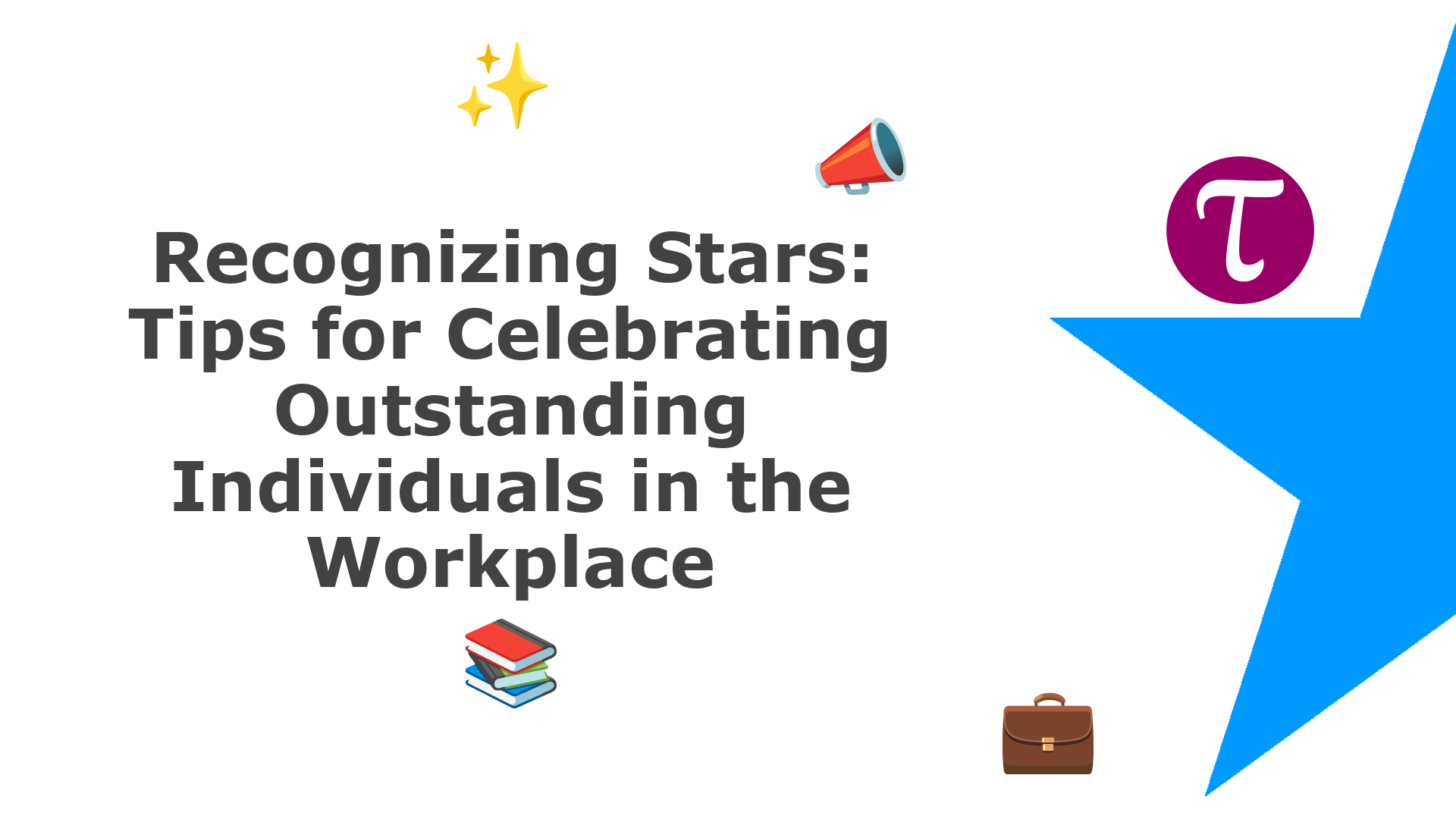 Recognizing and rewarding outstanding individuals is a cornerstone of effective leadership. When employees feel valued and appreciated, they are more engaged, motivated, and loyal. Yet, determining th...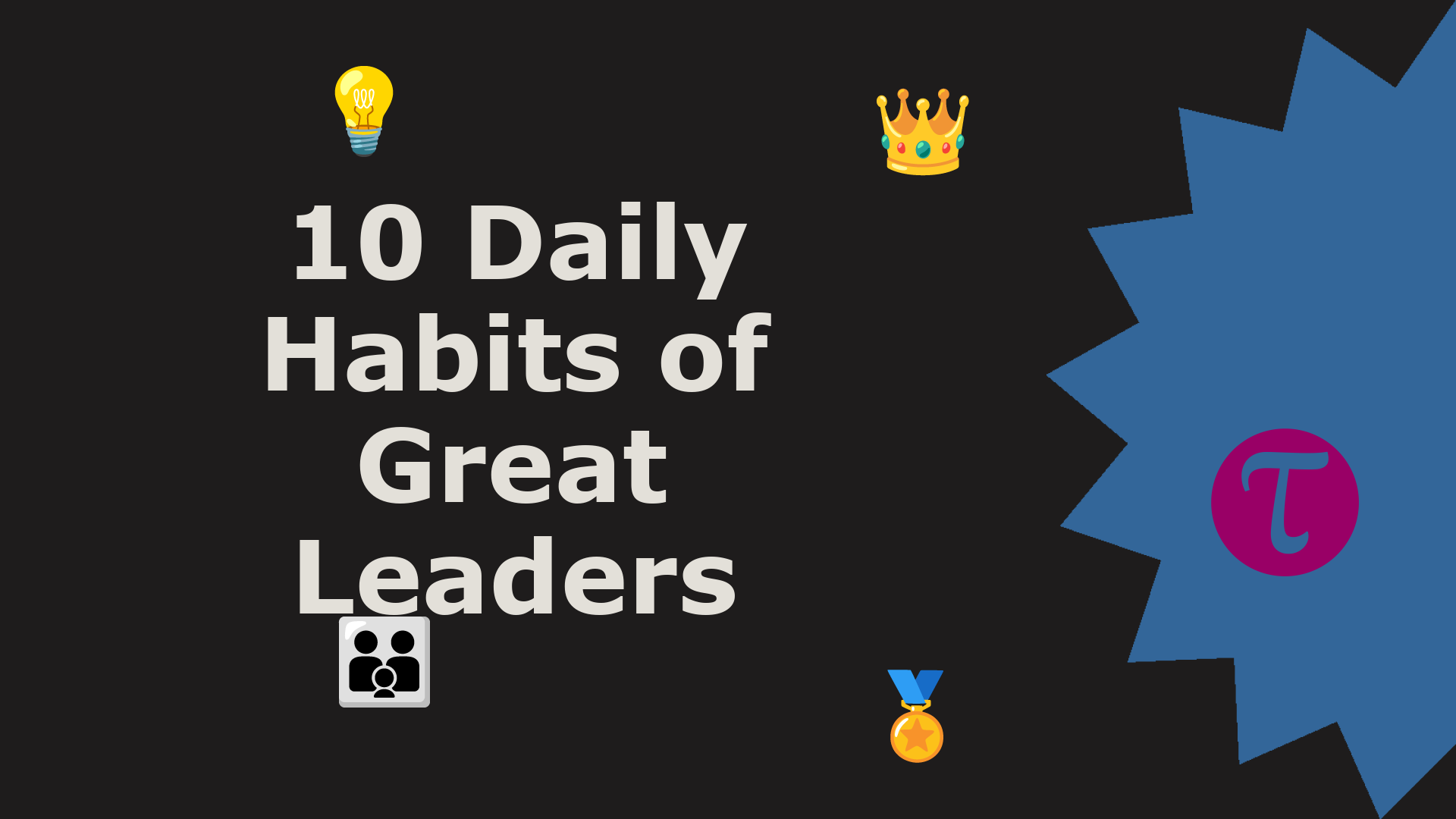 Leadership is more than just a title—it's a blend of mindset, behavior, and action. The most effective leaders often cultivate daily habits that drive their success and influence. Here are...
RANDOM READS
LATEST ARTICLES
Loading ...
#JusASK, The Career Coach
RELATED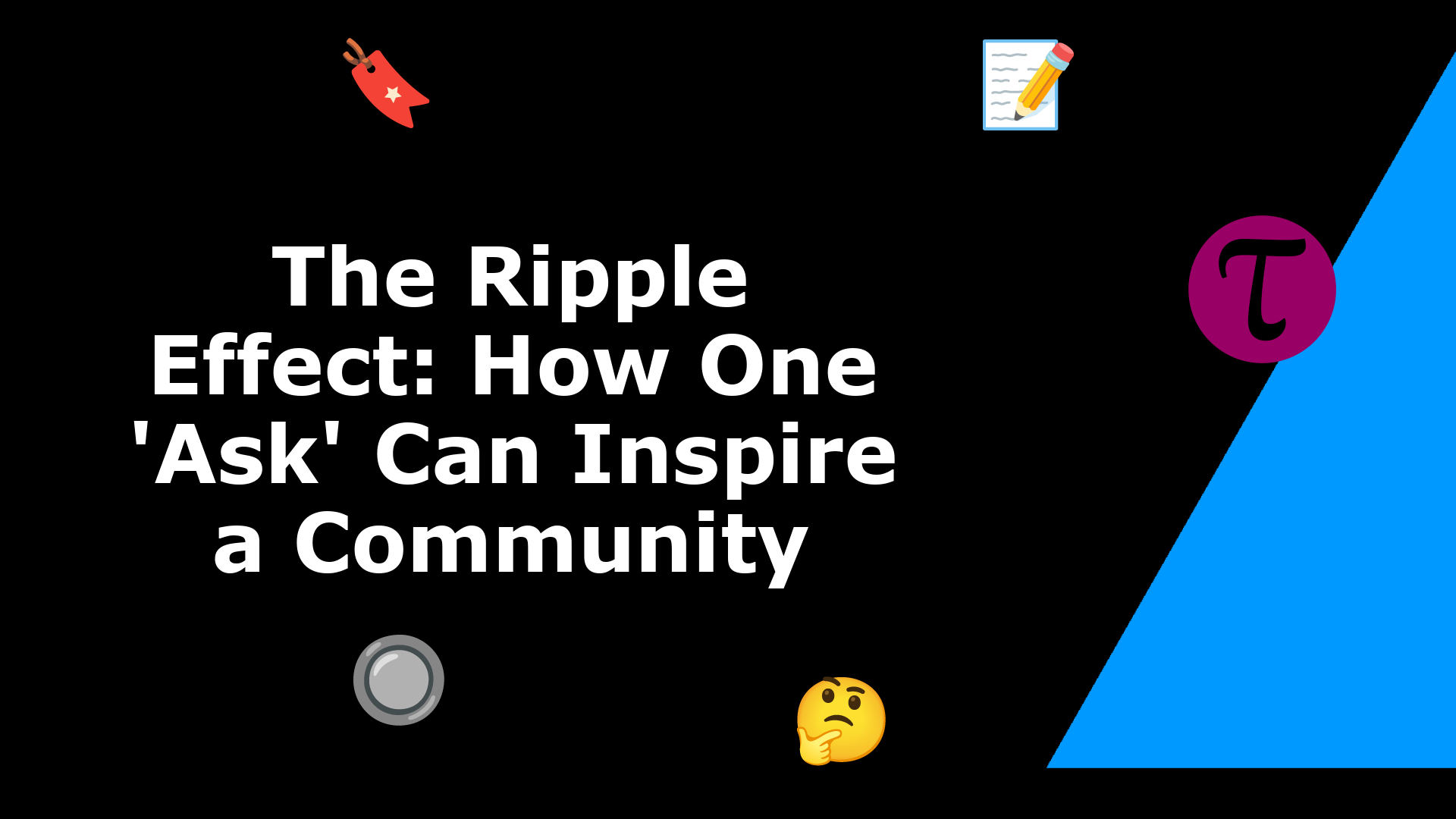 The power of a single question is undeniable. A potent 'Ask' can act as a catalyst, igniting conversations, fueling debates, and inspiring a ripple effect throughout a community. But how does ...
Obvious Baba [#funlessons]
RELATED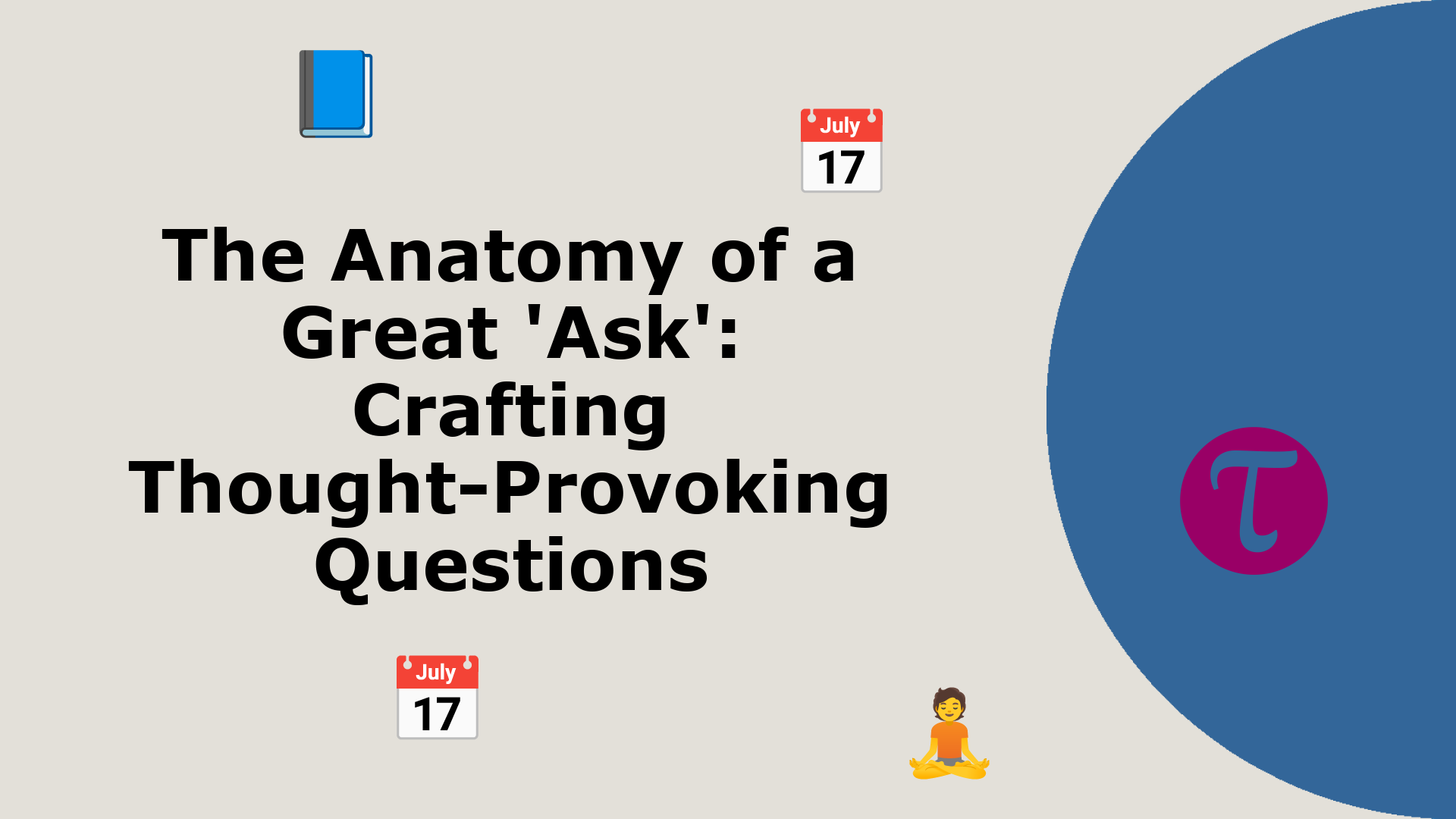 Ever wondered why some questions spark lively debates and engrossing discussions while others fizzle out? The art of posing questions, especially in a community as diverse and engaged as 'Asks'...